Harpes en Loire 2016
News
October 7, 2016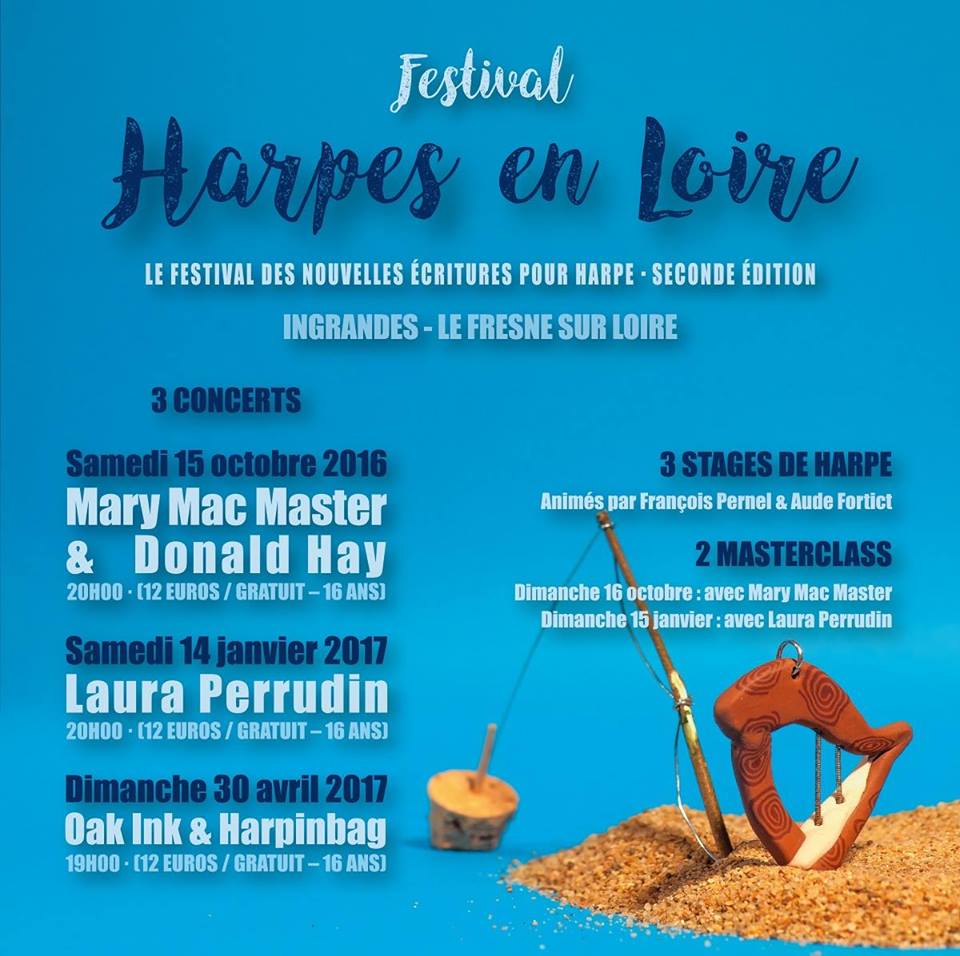 François Pernel will soon launch the second edition of Harpes en Loire, his ongoing programme of harp festivals and courses. To find out more about François's concept, you can take a look back at the first edition of the project – and this year will also feature some new elements.
Harpes en Loire 2016 – 17 is particularly emphasising new works for lever harp – and, particularly works that take the lever harp beyond its traditional music image. "Aude Fortict and I want to emphasise the lever harp as belonging to the music of its time, and as an instrument entirely in its own right", François explains.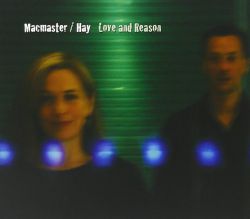 Special guests for the first concert of the season will be Mary Macmaster, with percussionist and drummer Donald Hay. Mary  is one of the world's leading exponents and innovators of the metal-strung clarsach, and our electric lever harp – ever since Joël Garnier and Kristen Noguès presented the first electroharp prototype at the Edinburgh Harp Festival in 1984. The second concert weekend will feature Laura Perrudin, and the third, François's own Oak Ink trio and Aude's student harp ensemble, Harpinbag.
One of the most important aspects of Harpes en Loire is the courses. Both concerts and courses are entirely focused on the lever harp, mindful of its levers, its repertoire and also exploring new music written or arranged especially for the instrument. Each Saturday night concert is followed by a course on the Sunday:
– October 15 – 16, 2016 (Sunday: two-hour masterclass with Mary MacMaster)
– January 14 – 15, 2017 (Sunday: two-hour masterclass with Laura Perrudin)
– April 29 – 30, 2017 (Full weekend course with Oak Ink, concluded by a concert on the Sunday at 7PM)
Tickets have been made even more accessible this year, with a special family ticket at 12€. In order to place Harpes en Loire's music making right at the heart of the community, concerts and courses will both take place in a retirement home – so the residents not only get a concert, but extended contact with the musicians throughout the weekends.
To book tickets or sign up for courses, please contact François @ [email protected]