Hands on the Harp, UK
News
June 11, 2018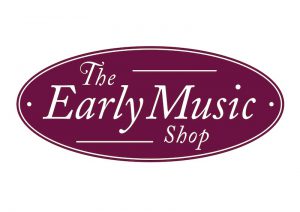 Our UK distributors The Early Music Shop are holding a "Hands on Harp" day for complete beginners, in their lovely space at Salts Mill, West Yorkshire. Each workshop will be two hours long, and you have a choice of morning or afternoon sessions. Alice Kirwan and Rhian Evans will be your tutors; they also provide regular harp lessons at the EMS. 
Before or after, make the most of your time at the historic Mill and take a look around. There is a particularly good David Hockney collection, not to be missed! 
For more info and to download the flyer, see our agenda.