Félix Godefroid International Competition 2022: results of the"Excellence" category
Latest
April 9, 2022
The Félix Godefroid International Competition is welcoming no fewer than 83 candidates to Tournai this week – and the Camac team are happy to be out in force too, cheering them on! We are also posting throughout the competition days on our social media (especially Facebook), with photographs and links to the press articles that are coming out day by day. 
After two full days of rounds from 9 in the morning until 10 at night (and two juries!), the first results are out! Here are the prizewinners in the "Excellence" category: 
First Prize: Renee Yadav (Singapore)
Second Prize: Yuki Dempo (Japan)
Third Prize: Anke De Gersem (Belgium)
Special commendations: Barbara Ożarowska (Poland), Martin Sadilek (Czech Republic)
Congratulations to them all! 
All "Excellence" competitors performed a demanding programme of up to 25 minutes, including a Dizi study and Godefroid's "La Mélancolie" Op. 23 as set works. This is far from easy, especially coming back to the competition stage after the pandemic, and the level has been outstanding. Everybody who took part should feel very proud of themselves! 
Next up: first round results from the senior "Soliste" category, which should be out late this afternoon.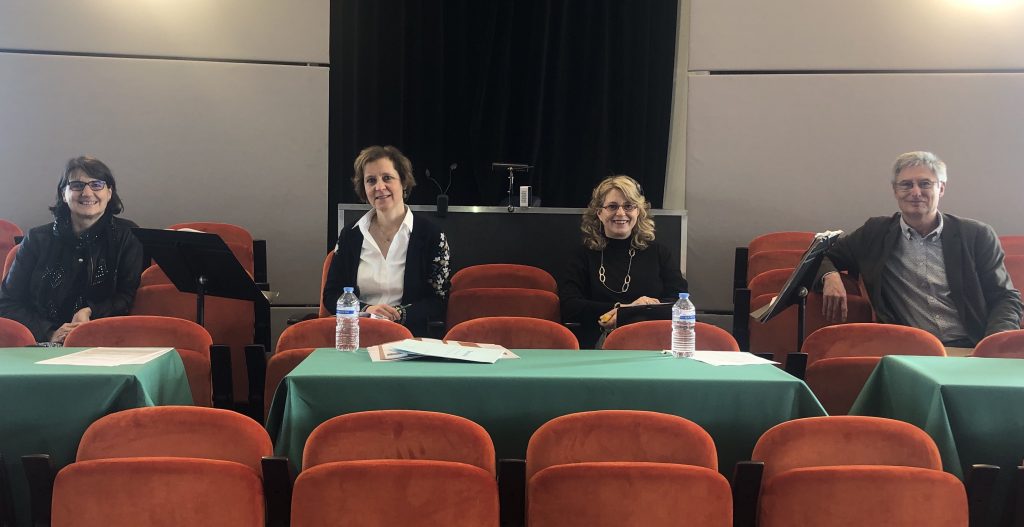 Jury A, assigned to the "Excellence" category! Left-right: Nathalie Labbé (France), Manja Smits (The Netherlands), Nicoletta Sanzin (Italy), and Jury President Michel Jakobiec (Belgium).